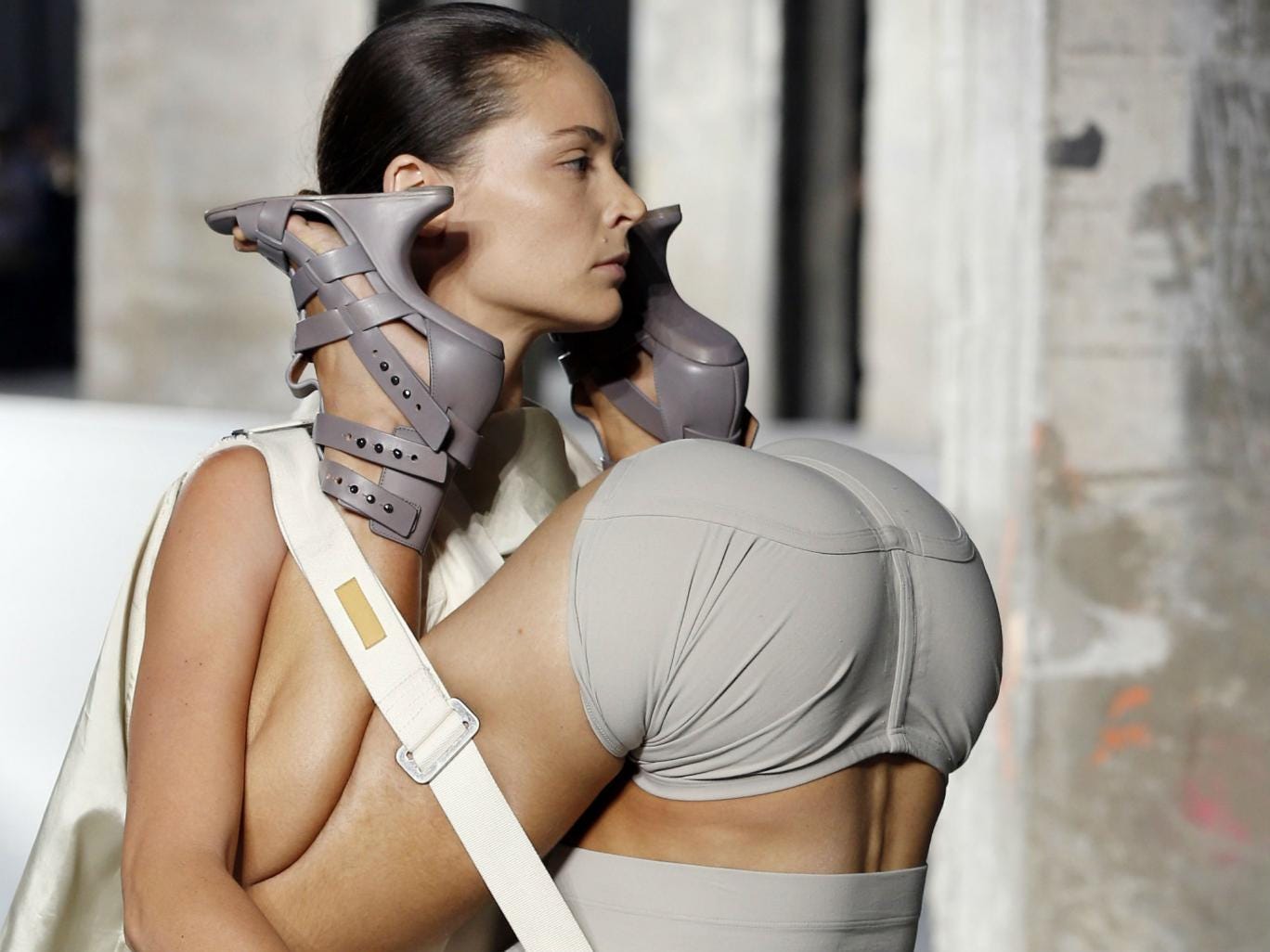 The stupid!
It burns! It burns!
When I first saw this, I didn't believe it was real. It just
had
to be a parody. Published in the
Onion
, right? But then I did a little googling, and discovered that it really did happen.
I don't want to believe it.
But Google wouldn't lie
...