Friday, June 6, 2014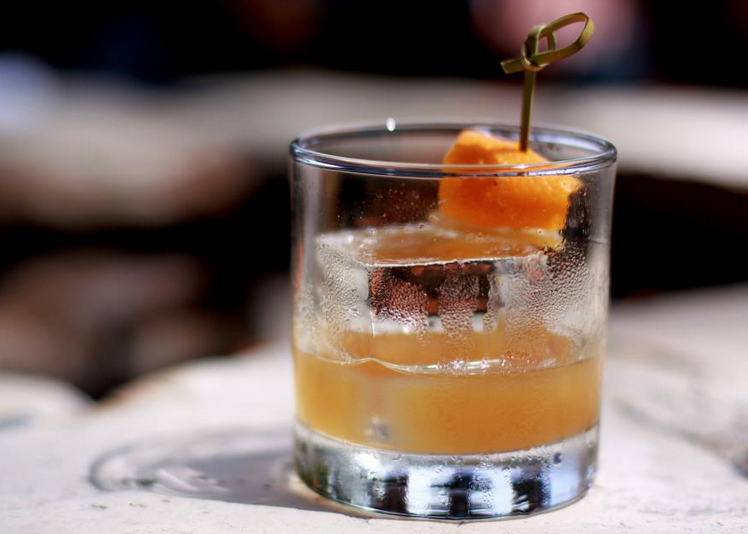 $8 ice cubes...
Really
!
Posted by

Unknown
at (permalink) 4:03 AM
No comments:

I could watch these ads all day...
It's brilliant marketing, but it's also a wonderful feel-good story that will brighten your day. It works, too – if I have a choice to fly on WestJet, I will...
Posted by

Unknown
at (permalink) 4:02 AM
No comments:

70 years ago today ...
the Allies invaded France at Normandy: D-Day. The more I learn about that day, the more I admire the bravery and appreciate the ingenuity of those soldiers of the Greatest Generation. There aren't many still alive, but a few are making the journey to Normandy for this year's commemorations...
Here are some things
you probably didn't know about D-Day
(I only knew a couple of them!).
Posted by

Unknown
at (permalink) 3:57 AM
No comments: