Paradise ponders, the five-day break edition...
Most of my day yesterday and the day before consisted of fighting snow. I plowed the driveway twice on Wednesday, and once again yesterday. I shoveled
all
the snow off our new deck's roof: 600 square feet of roof piled 2' to 3' high with a mixture of snow and ice.
That
was fun! And I cleared our balcony floor of snow and ice twice. I am
ready
for a day without snow removal! And it appears that I will have five of them, all in a row, as there's no precipitation in our forecast until next Tuesday evening. Then another multi-day storm approaches...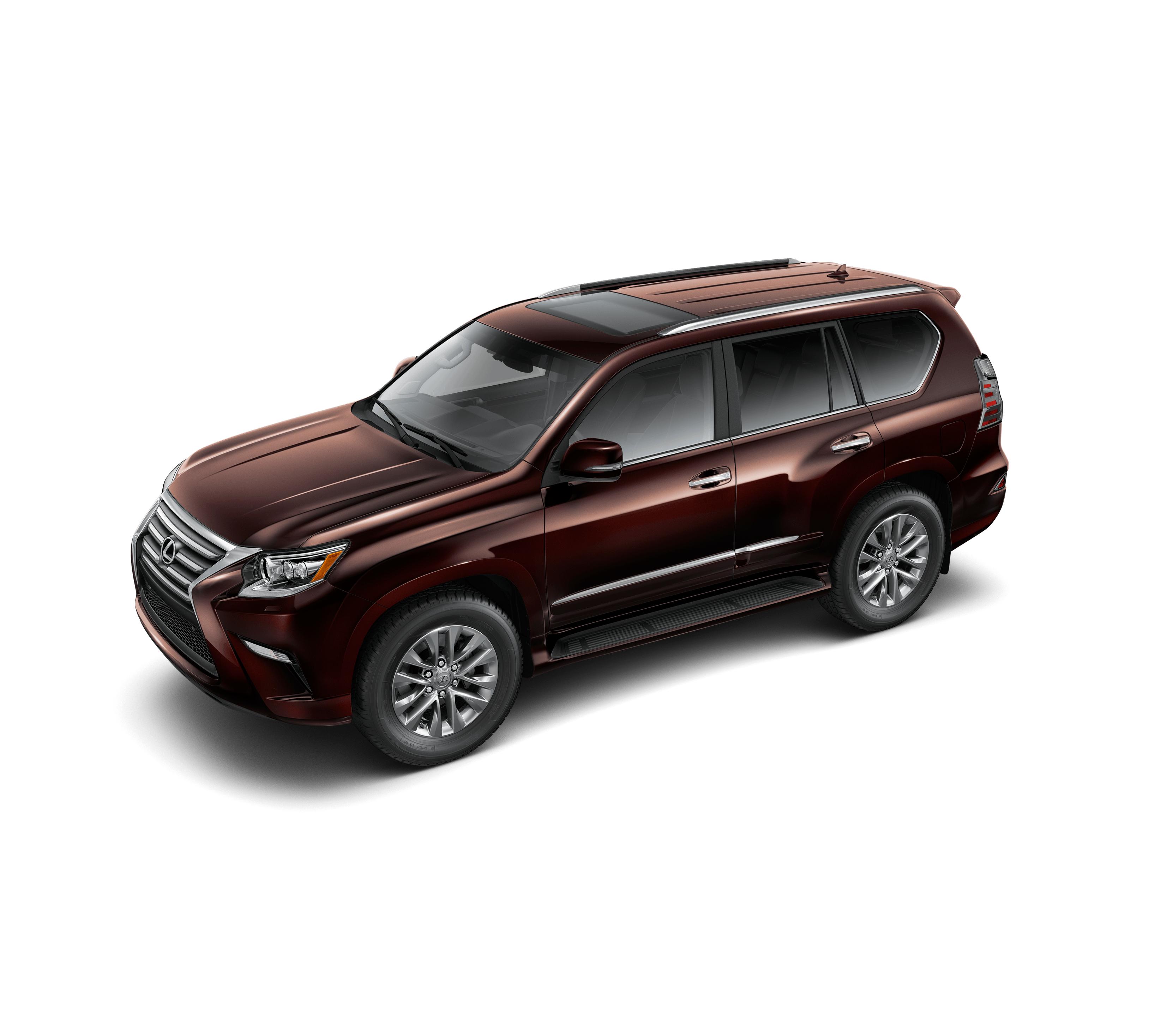 Yesterday I had another, easier chore too: getting the garage ready for Debbie's new car, and preparing her 2010 Tundra for trade-in. We're driving down to Salt Lake City this morning to pick her car up, almost a month
earlier
than the dealer estimated. Quite a contrast to my wait for the Model X. :) Her car should look like the one in the photo at right. It's a GX 460, which is the spiffed-up Lexus version of the Toyota 4Runner. Debbie is pretty excited about getting this, though she's also sad about giving up her beloved Tundra.
We're making the trip with our friends and neighbors, Tim and Jeannie D., who are coming along just for fun. We had Tim along two weeks ago when we went to get my Model X; now he and Jeannie are
both
coming with us, and we're all stopping at the Red Iguana for an early dinner. I suspect Tim's stories of his first visit there convinced Jeannie that she should come along too. :) Debbie and I are both looking forward to spending the day with them, and introducing Jeannie to the wonders of the Red Iguana.
I'm listening to a beautiful recording
of twelve Liszt etudes and eleven other pieces
, by Danil Trifonov on Deutsche Grammophon. Nice way to start the morning...
Last night I got up around 2 am and happened to look out the window. It was a magical scene, with our snowy landscape brightly illuminated by a full (or nearly full) moon. I let the dogs out for a romp, and romp they did – snow was flying everywhere in the moonlight. We've had cloudy days for over a week, and I didn't expect it to be clear last night. Clear skies mean cold mornings, though, and it was just 12°F when we got up this morning...
We had an unexpectedly interesting experience yesterday when seeking a place to repair one of Debbie's boots. This particular boot has a zipper closure, and the zipper's cloth had actually torn. That called for a cobbler, and Debbie was able to find one close by:
Cache Valley Cobbling
. It's only a few miles from our home, with the tiny shop tucked into the side of a home right on US 89, just north of Wellsville. The photo at right shows the original owner of the shop, now retired. A year ago he sold the shop to a much younger man, perhaps 30 years old. The shop is absolutely stuffed with lovely old tools and machines that would make any aficionado of old tools drool. I certainly did! Even the
smell
of the place is enticing! Some of the machines are over 100 years old, with leather belts and trundle drives. The new owner seems to be really excited about his business, and here's hoping he's successful with it! It would be nice to see both the artifacts and the skills preserved...