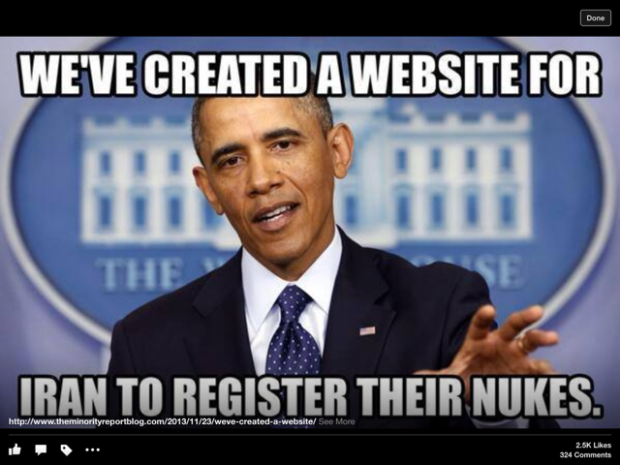 Persian ponders...
I'm not liking the looks of this...
Ted Cruz:
Historic Mistake
.
Reason has a brief analysis
.
Will Israel and Saudi Arabia become allies
? Maybe. It's especially interesting that the Saudis have not responded at all to the rampant rumors of their cooperation with Israel...
Worse than Munich
. Bret Stephens in a good piece in today's
Wall Street Journal
. The lede:
Never in the field of global diplomacy has so much been given away by so many for so little.