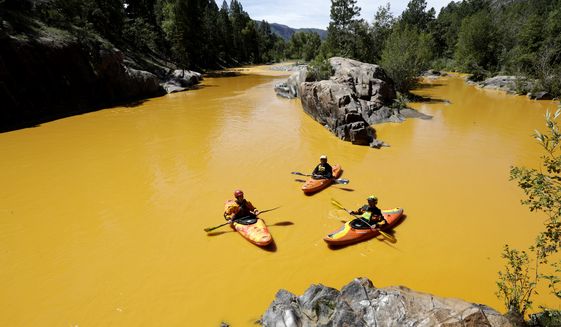 San Juan disaster...
The
Gold King mine disaster
that's been in the news the past few days occurred in an area we know very well – the San Juan Mountains of Colorado, a favorite offroading and hiking vacation spot of ours.
The EPA says the incident was an accident. Read the article I linked above for an alternate view that's widely believed in Colorado (where many, many residents despise and fear the EPA). I'm not sure what to believe myself, but whatever the cause it's a big problem for an area we love. Most of the roads, trails, and places we visit are unaffected, but the town of Silverton and the entire Animas River Valley downstream are devastated...