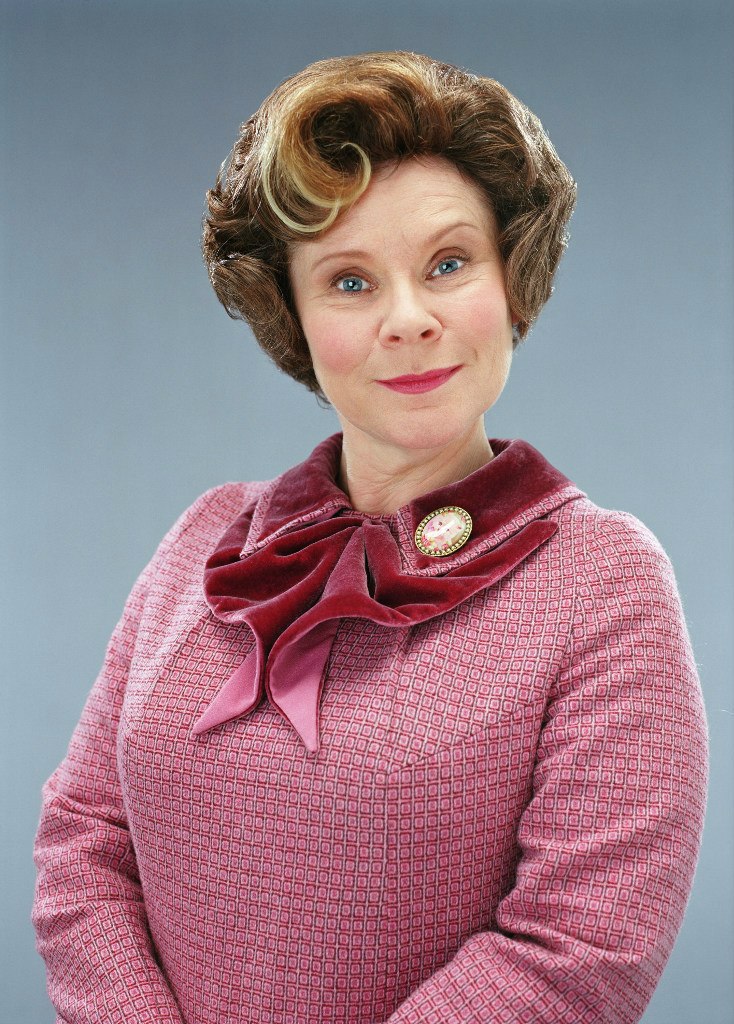 Why we all hate Dolores Umbridge...
Well, all of us who have read (or watched) the Harry Potter books. It's certainly true for me: I would cheerfully throttle Dolores, and if there was a policeman watching, he'd probably help. Why do we all hate her so?
Here's the explanation
...