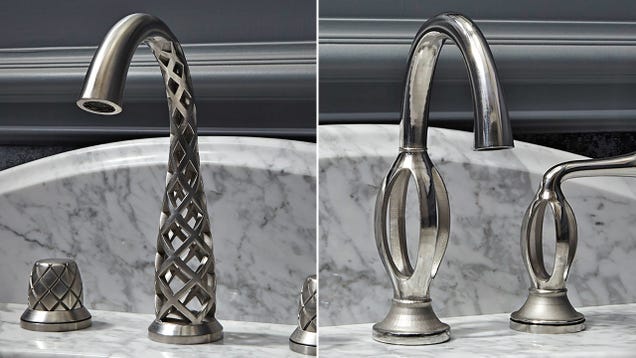 This is the real promise of manufacturing by 3D printers ...
making things that would be impossible with conventional manufacturing techniques
. Gotta work on the cost part, though :)
3D printing has a place with prototyping and very low volume manufacturing, but for anything needed in quantities above a few dozen, conventional manufacturing techniques are inherently less expensive. That doesn't look likely to change anytime in the foreseeable future. But ... 3D printing
does
let you make some things that you couldn't practicably make by any other means...